3D modeling for MEP
BricsCAD BIM supports building mechanical services in full 3D with intuitive modeling tools.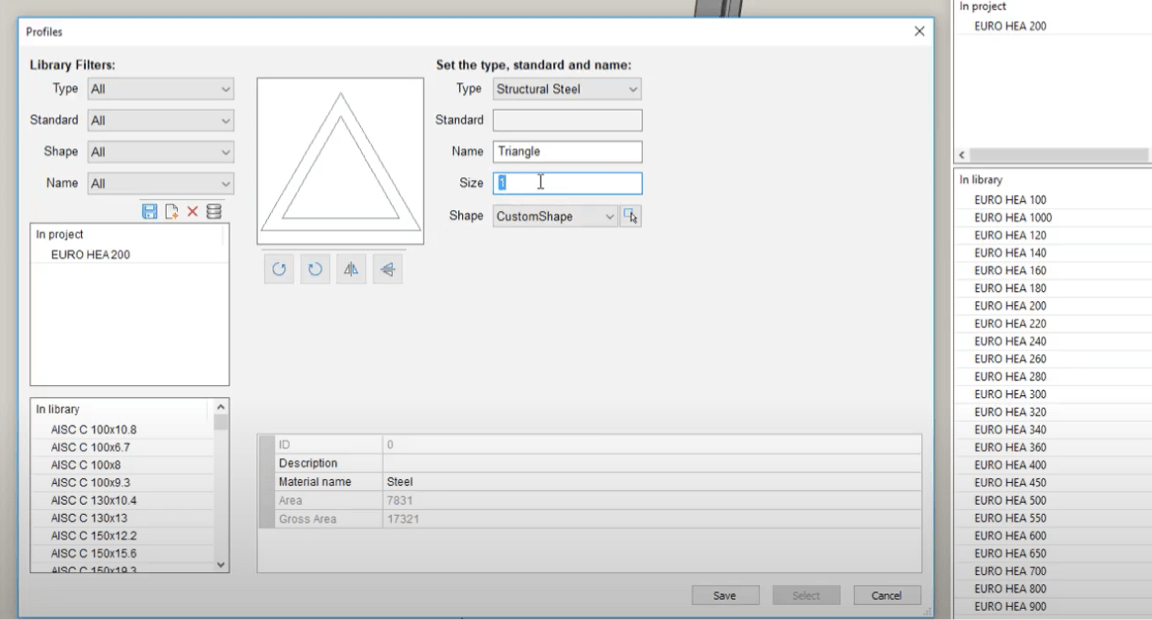 HVAC profile library
In the Profiles Panel, we have a standard HVAC library provided. From this Profiles Panel, you can drag and drop the desired profile to the model space. You can also edit and create your own library of HVAC profiles in the Profiles dialog.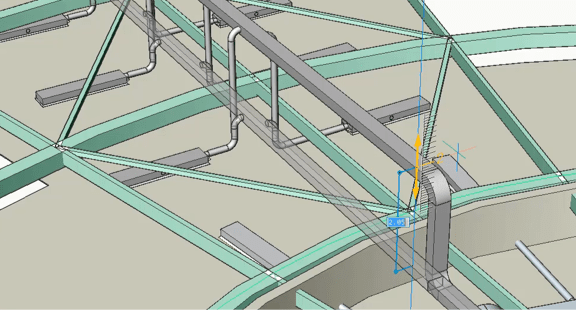 Bends
You can automatically create bends with BimFlowConnect. The bends will automatically update when you rotate and move around the connected profiles.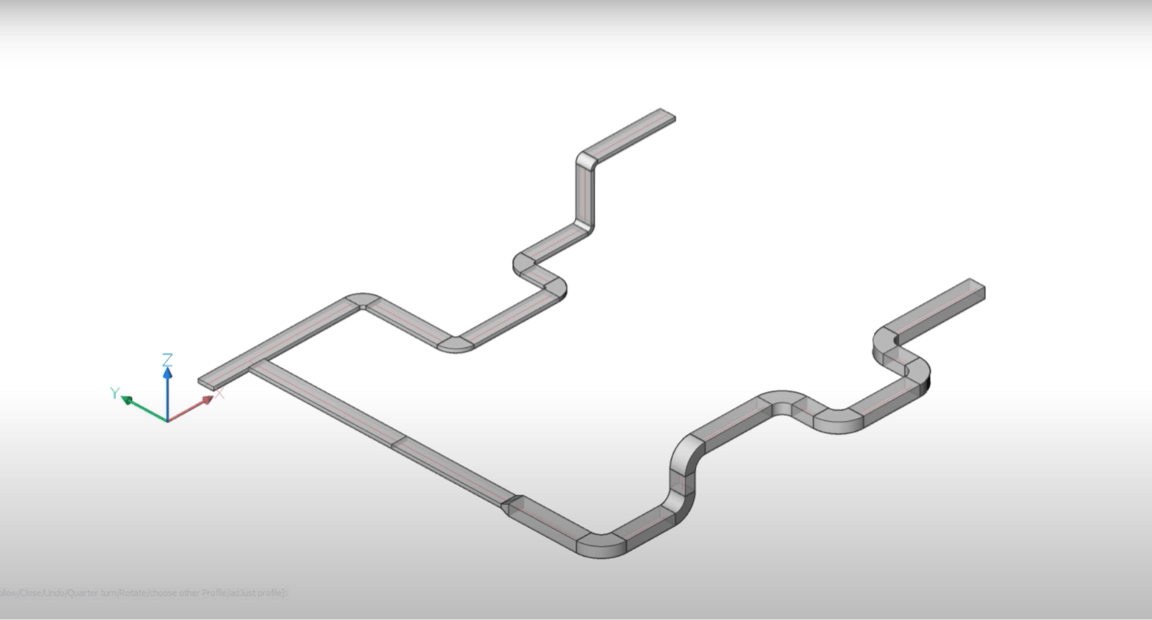 T-connections
With the option AutomaticTees, T-connections will be automatically created for you. These connections will automatically update when you rotate and move around the connected profiles.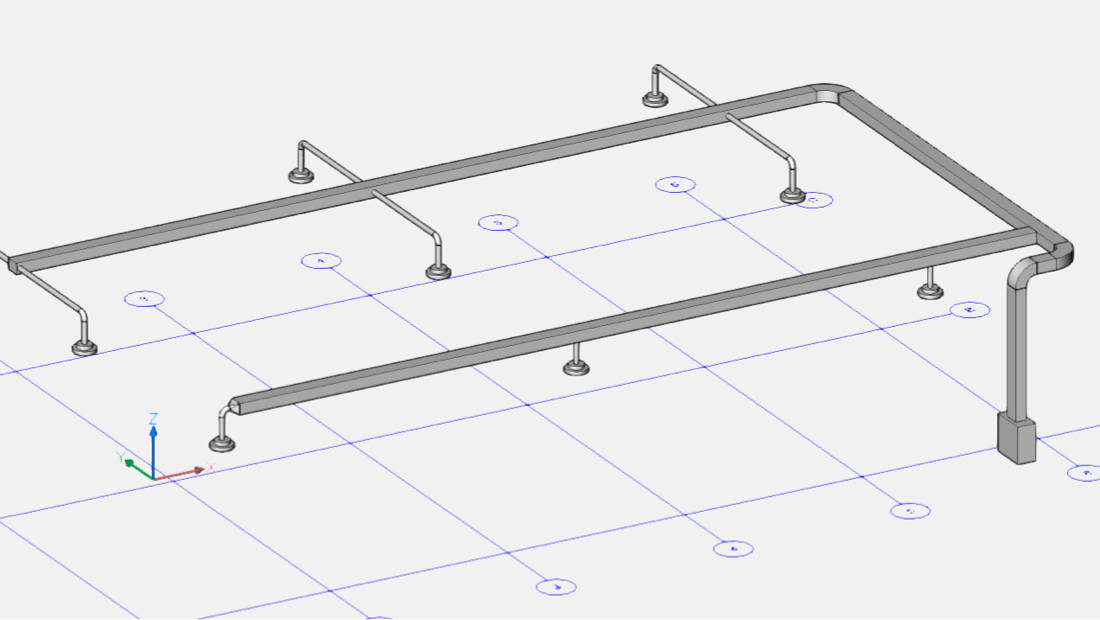 Flow terminals
In BricsCAD BIM, you can classify your elements as Flow Terminals and add Flow Connection Points to it. That way, BricsCAD will create the connecting profiles automatically using the command BimFlowConnect.
Building services engineering
AX.3000's specialised modules interact seamlessly with each other and with BricsCAD to cover all aspects of building services engineering: ventilation, heating, sanitation, electricity, residential ventilation and fire safety / sprinkler systems.
Requires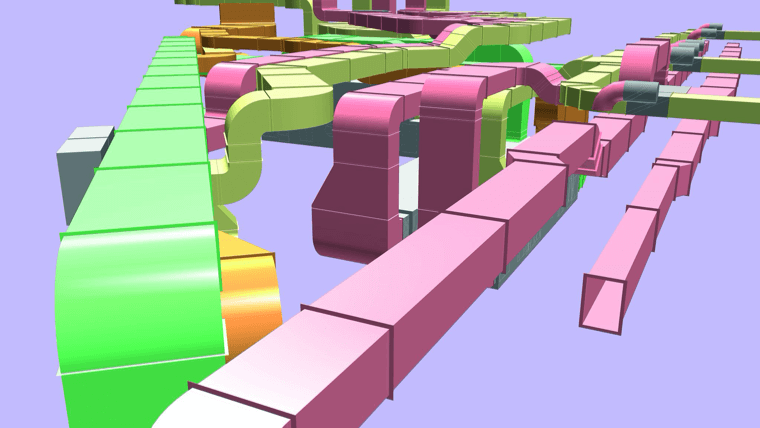 Ventilation
Smart creation of detailed implementation and installation plans. Inbuilt calculations for pressure loss, drops in temperature and sound.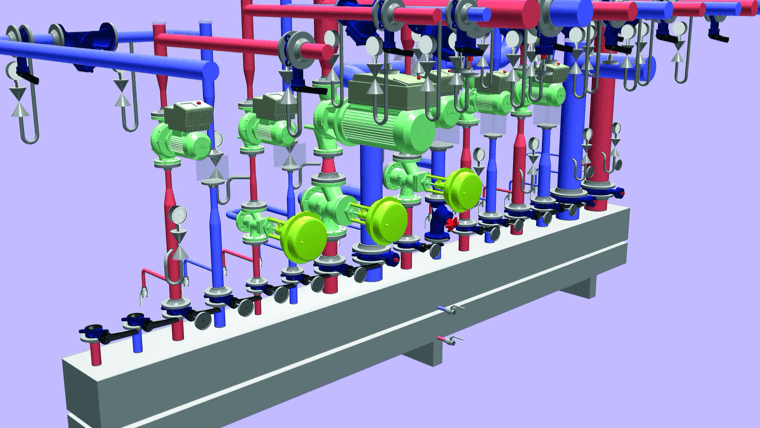 Heating
Intelligent tool to design complex systems quickly and easily. Piping calculations, required heating, room book log, distribution, and central heating systems and much more.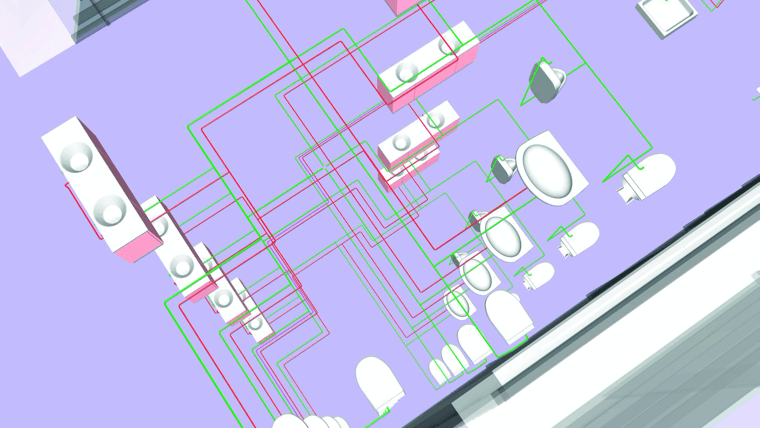 Sanitation
Extremely simple 3D planning of piping systems with complete 3D libraries and manufacturer databases, automatic connection features for sanitary objects and comprehensive calculations and output options.
Electrical
Incredibly convenient and efficient planning thanks to smart automatic functions, extensive automatic calculations and tried-and-tested drawing features.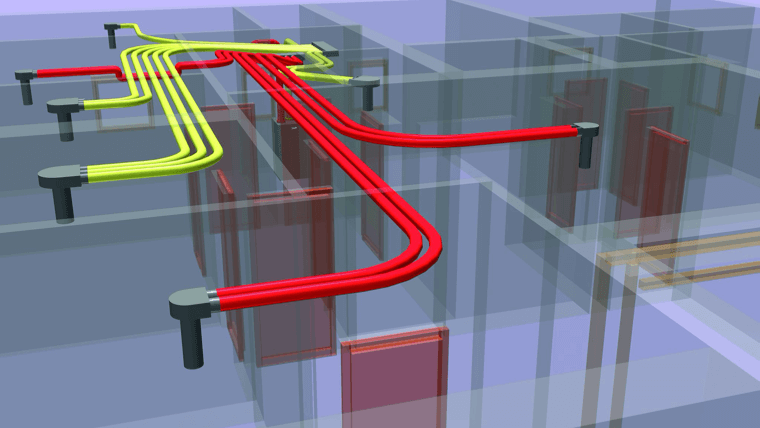 Residential ventilation
Design ventilation systems according to DIN 1946-6 for single-family homes and multi-storey residential buildings. Extensive components library for 3D planning; a variety of different pipes can be selected.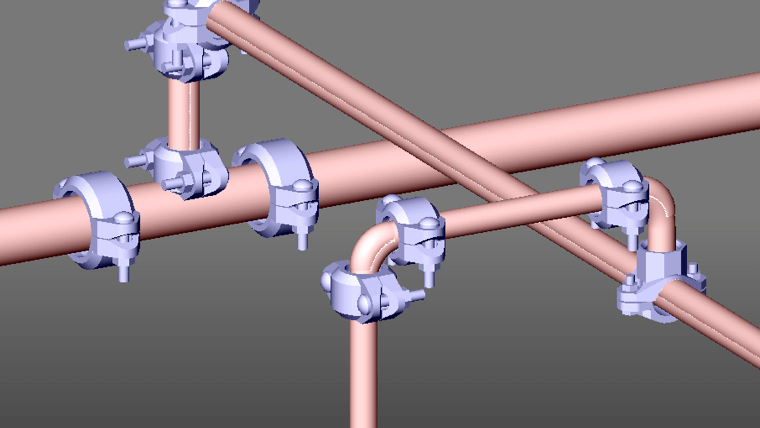 Sprinklers
Lightning-fast designing in Easyline, including automatic, detailed 3D rendering with of all components, such as connectors and clamp saddles.
Energy engineering
Certify energy performance in your building model.
Requires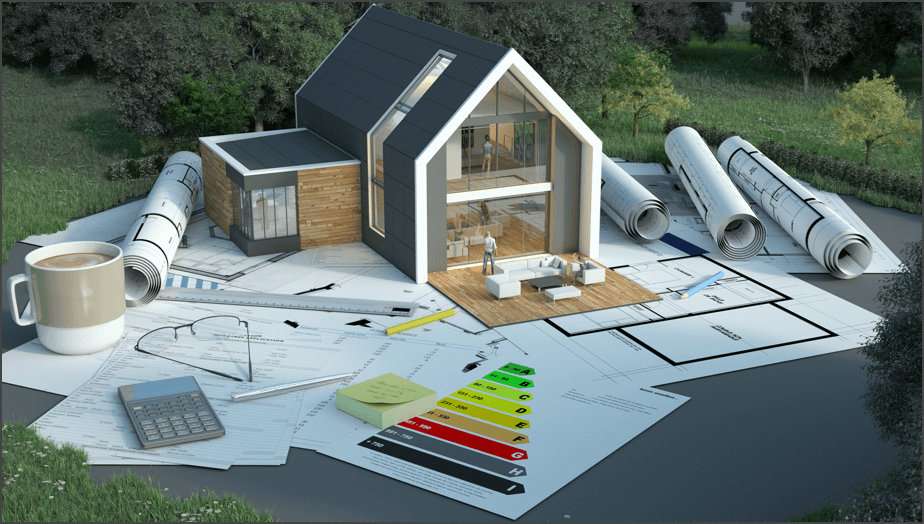 Energy performance certificate
Create standard-compliant energy performance certificates for many European countries.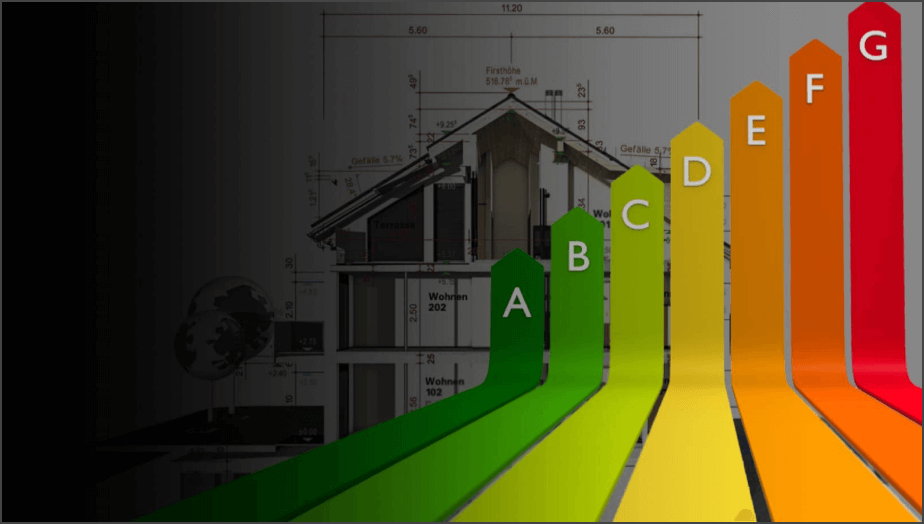 Building simulation
Analyzse heating and cooling loads in relation toacross changing weather conditions and plan energy-related optimisations accordingly.